I know... it's been a while.
I bet you were thinking, "Hey, Philly must be doing well in the normalcy zone."
That would be very wrong.
Don't mention the horse shit eating.
So Philly is in the North, right? 
Wrong says some people in outskirt areas with confederate flags up.
Sometimes I go through an area that is, I picture, if the gross north and the gross south made a baby and then yelled about that baby a lot... it would be here.
Driving through said area I counted 7 confederate flags. 7...
I was like;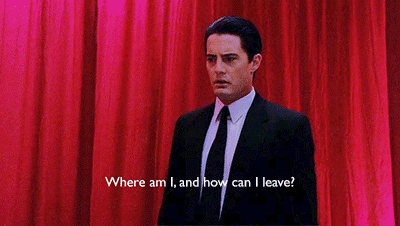 But honestly, I was confused.
Suddenly I had arrived in South Carolina.
Still driving around I witness a beautiful scene of brotherly love from my fellow Philadelphians.
Me: *Sitting at light 3 cars back*
*Light turns green*
First car: *Does not move*
Second car: *proceeds to stick head out window, honk, and yell*
First car: *Gets out of car and yells at car person behind him, finger pointing action added*
First car: I'll move when I damn well feel like it!

Second car: *also gets out of car and yells at car person in front*
Second car: You better fucking move now!

Me: ...

*Two dance around a bit??*
Me: ...

*More ritual dancing of some kind, including pointing and stomping*
*Yelling of inaudible fuck you I'll fuck you up fucker fucky fuckerson*
Me: Guess I'll wait until the next green light.

Also Me: 
Also Also Me: But seriously, some people need like.... more patience. 
And some chamomile tea....
And a stress ball....
...
Or to never be driving on the road ever.