Twitter seems to be in a serious tizzy right now thanks to Day 5. Too bad I, an update, am incapable of watching digital television shows and am therefore unable to respond in kind. But hey, that doesn't stop us from delivering a sweet, sweet Weekly Update to you lovely folks.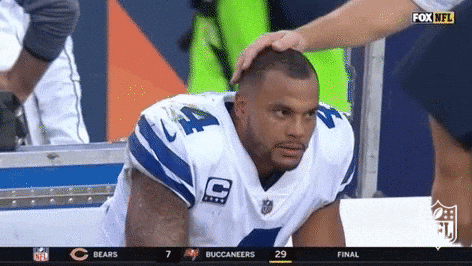 We've got a good lineup for you all this week. Starting Tuesday at 8 PM CT, Movie Night's taking us back to 'Nam with Full Metal Jacket!
Next on the docket is going to be an Open Mic Music Night this Saturday starting at 7:30 PM CT! Come play Africa and Bet On It. Or don't. If you don't, someone else will. That's just how it works.
Finally, next Sunday the 24th starting at 7 PM CT, we've got Watch-A-Mania for you with WWE No Mercy! It is incredibly challenging finding relevant gifs for this but I couldn't pass this one up.

That's gonna be our roundup. We hope you all have a fantastic week!