Imma be straight with you all, I've got a gnarly headache that isn't really an excuse for this being a day late but you're still getting a weekly dose of Update!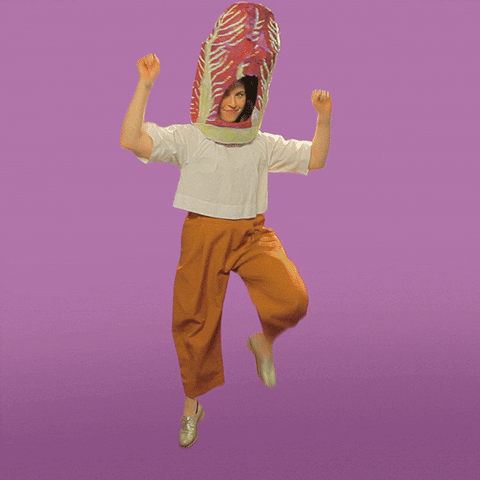 This Tuesday at 8 PM CT, we'll have our Movie Night watching Top Secret! I have no idea if any of the gifs I found are actually from the movie, so here's a baboon eating a piece of paper.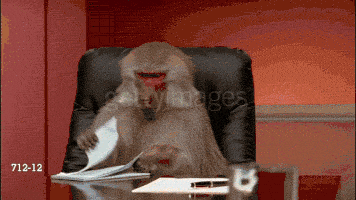 That's all we have for you this week. If you're ever interested in hosting any sort of event, be it a Game Night or Music Night, feel free to reach out to any of the Admins you see on the server!
Have a lovely week, everyone.