FU?? 3rd time?!?! Time for a reintroduction!
Hi.
My name is Julie.
I compose piano music and take pretty pictures and I am RT senpai です。
English might be native language... I'm unsure.
英語がよくわからないので日本語でよろしく!
I am humbled to be a part of this cockbyte community.
I like music, smiles, anything Japanese, cute animals, and silly puns.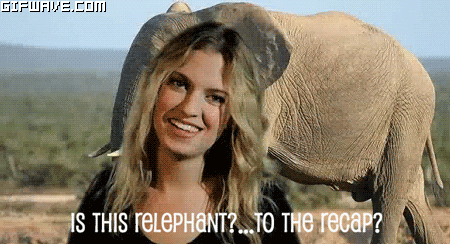 That's all you need to know.... for now.
Also Happy America Day Weekend for Americans.

And Happy Normal Silly Weekend for Non-Americans.
Carry on.